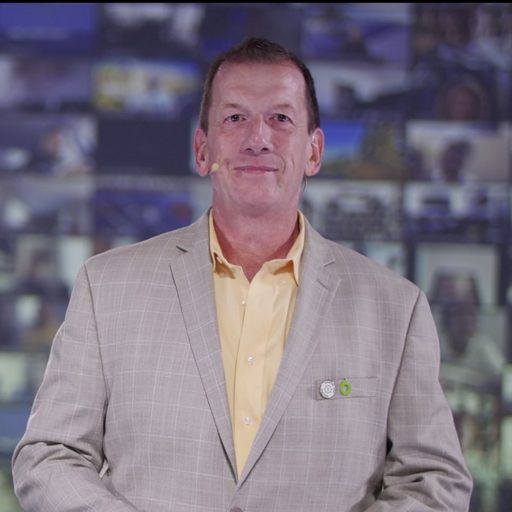 SOLAR EXPERT & INDUSTRY LEADER
Ready to Turn On Your Solar Powur?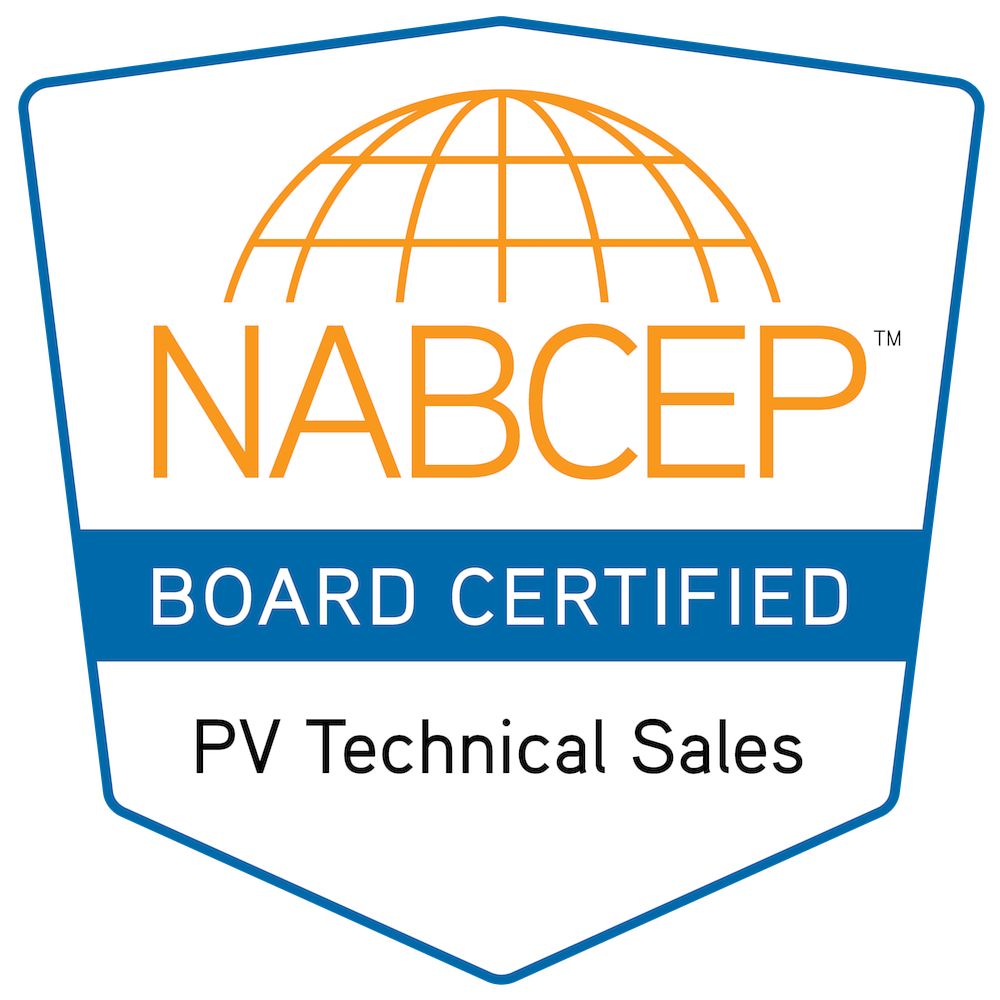 Learn more about Solar Energy
If you are a homeowner, you could be saving money and help the planet.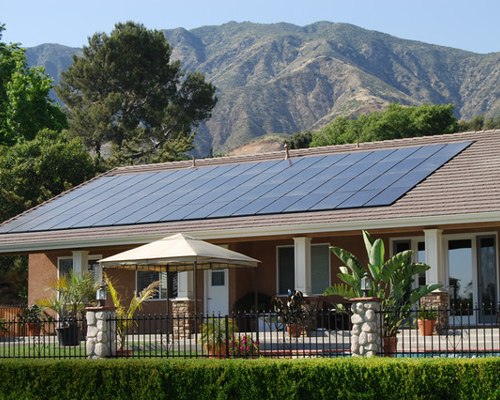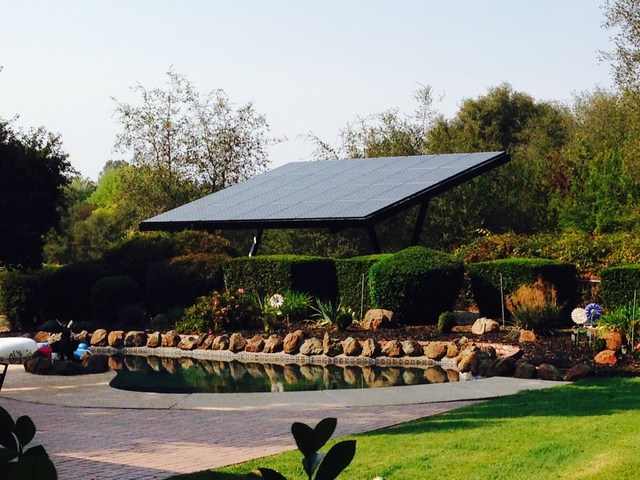 Become an Amabassador & Earn $1000 per referral
Already a solar fan? Become an Ambassador and get referral income! 
Start Your Career in Solar
Ready to be your own boss and add extra income? Learn how to become a Solar Consultant.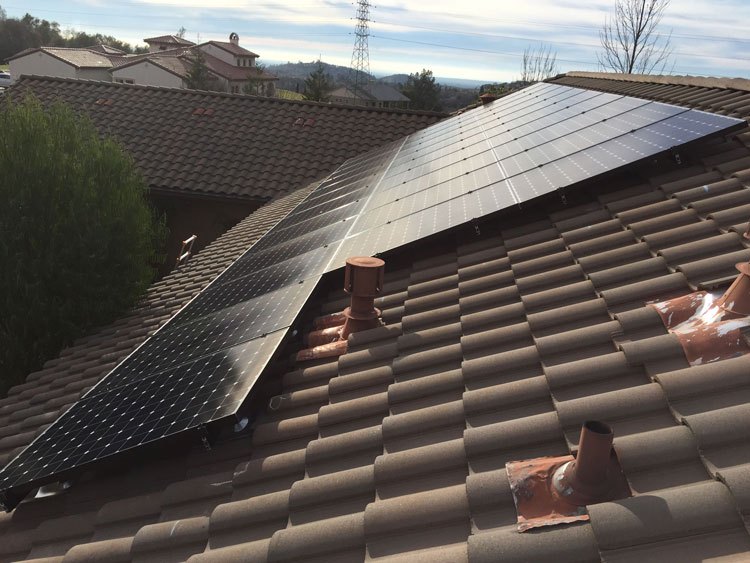 Hello, I'm Andrew Smith, thank you for stopping by!
Why "The Brit With Grit"?
Well, I was fortunate to meet the solar company I am partnered with before it was even accessible to the public. The CEO of the company – Jonathan Budd – became one of my best friends and like my second family.
Having been part of the company from the outset, you can imagine that it has been through a massive evolution on its journey to now being ranked #43 fastest growing companies of any kind in the USA on the INC 500, making it the fastest growing solar company in the USA.
One day when reflecting on all that we had been through together on this journey, Jonathan called me "The Brit With Grit". It stuck with me from that day as it brings a smile!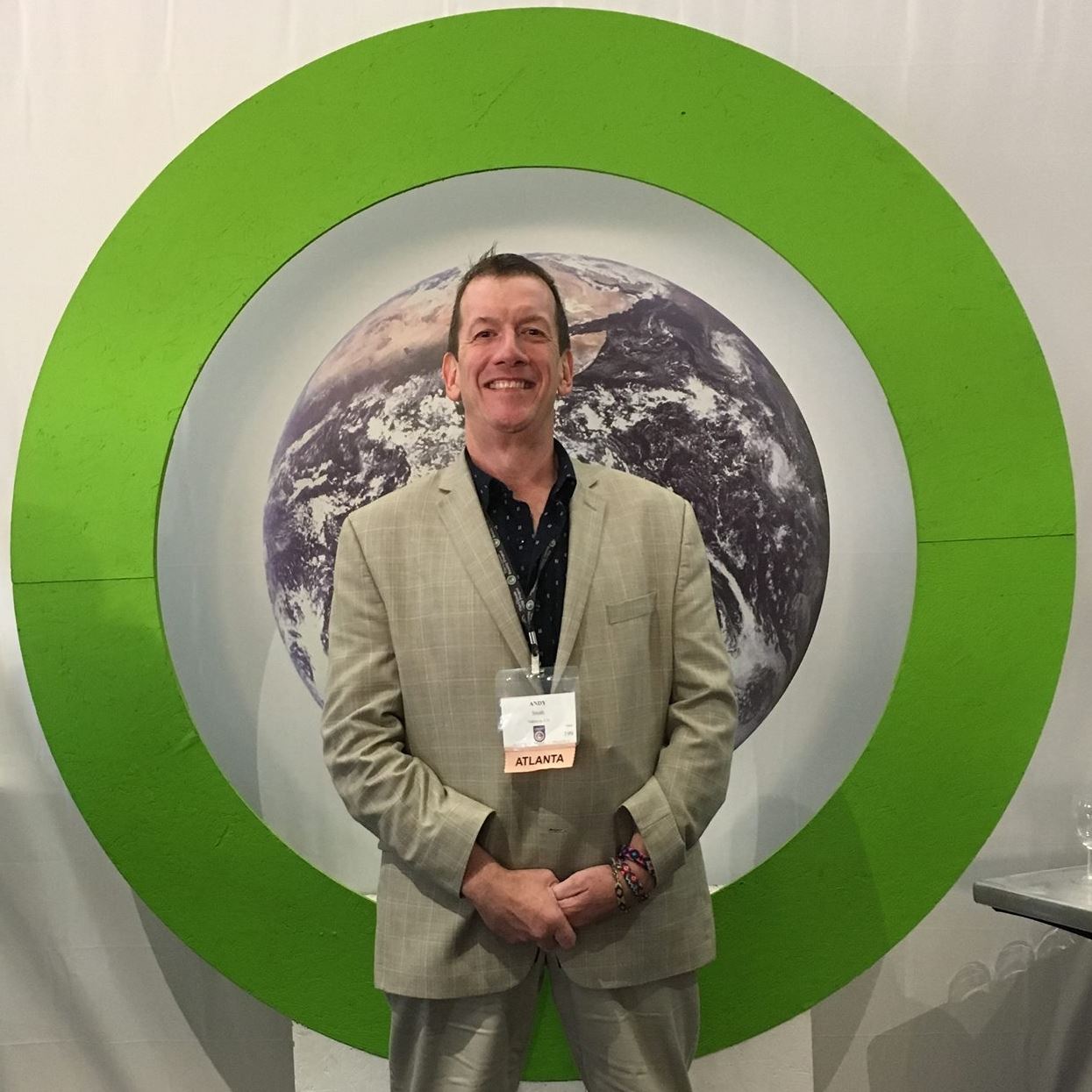 The truth is that while I appreciate being considered to have "grit", it has never felt brave to be on this journey. Our company is really a "Purpose with a Business Plan". I hadn't realized just how much I needed to have purpose in my business life but when I found it, all my options fell away and my path became crystal clear.
I am a "tree-hugger" at heart. I studied Climate Science as part of my college degree and became a mentor trained by Al Gore with the Climate Reality Project. The joy of solar is that it really doesn't matter if you share the concerns of climate change that I do. 
Solar and renewable energy appeals to anyone who is truly serious about energy independence. Much is spoken of that need for energy independence and the only true way to do that is to break our dependency on finite fossil fuels and our dependency on monopolistic utility companies.
The truth is that the shift that we are seeing towards solar is driven by economics. It has been cheaper to produce electricity by solar and renewables than by processing fossil fuels. That gap continues to widen.
In short then, solar offers a remarkable opportunity to create abundance while making a difference.  Our tagline is "Impact. Income. Independence.".
Our business model enables us to truly live "life by design". An ability to work on your terms, from anywhere, with a national solar platform in the palm of your hands – or on your laptop! I'm able to enjoy location freedom and time freedom.
Having been part of the company since its inception and having built the largest team of solar professionals, I'm equipped to help anyone that wants to become a solar professional and join the journey to Independence, Impact and Income.
If you'd like to have a conversation, please grab a time on the calendar that works for you. You can also learn more at the links above.
All the best,

Andy Smith – The Brit With Grit!